our roots
Hello! Welcome to your inside look of homes across the Western Plains. River + Ranch looks to spark creativity, inspire new ideas and showcase the talent and beauty across the West.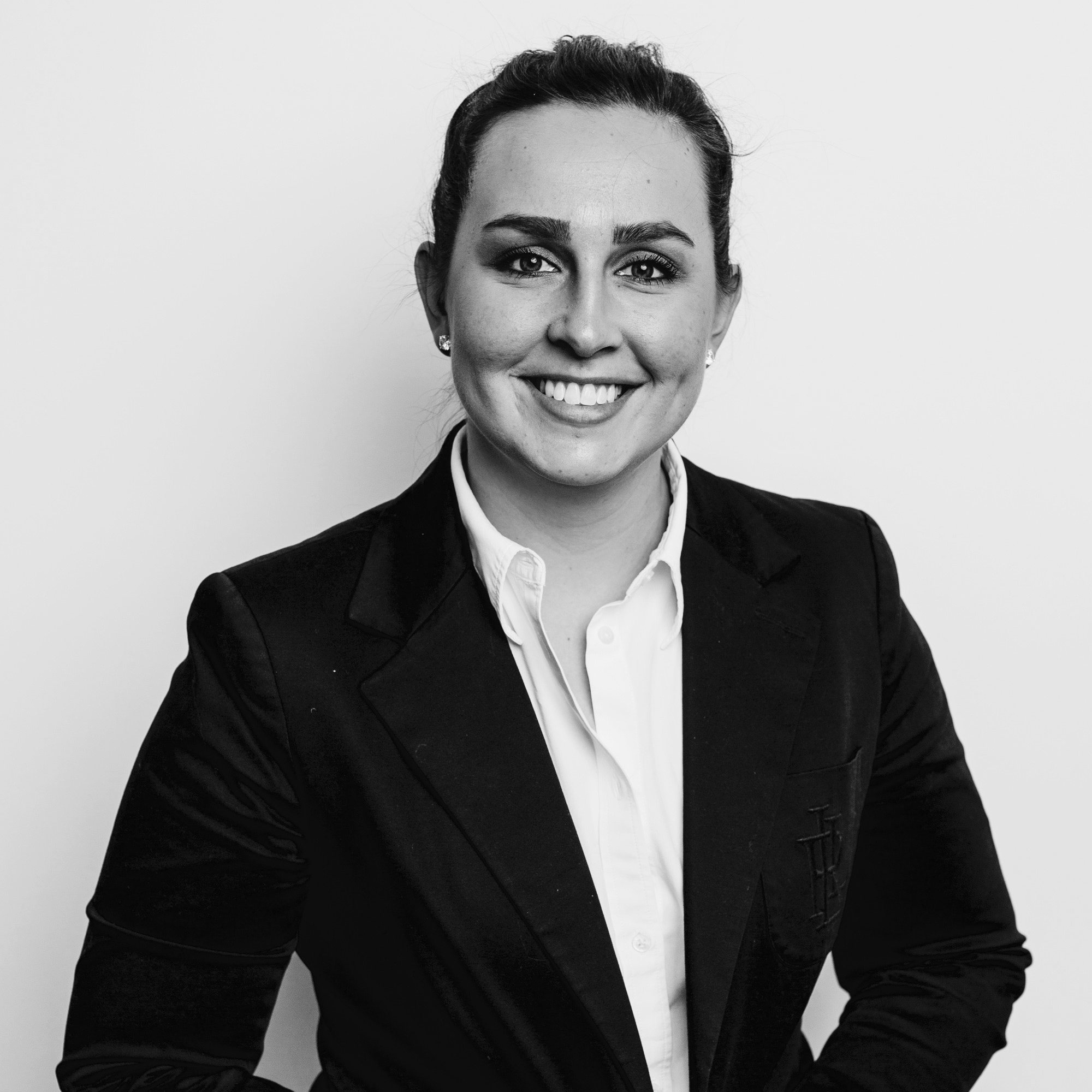 Caroline Crary, Publisher
"We are beyond excited to introduce a home magazine to the Western side of the state. We have such beautiful homes on the river and we are even more excited to showcase the stunning ranches of the badlands."
"We are looking to change perspectives and enhance design in the West. River + Ranch Magazine is meant to showcase a whole different aspect of the Western side of the States. Caroline and I look to bring print to a whole new level with this magazine."